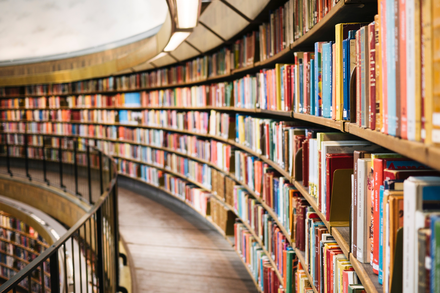 NUST Library - Collection of chapters in textbooks
A collection of chapters in textbooks for NUST students.
Copyright notice
All rights to these documents are reserved. Reproduction and redistribution of part or all of this content in any form is prohibited. You may not share, store in any other form of electronic retrieval system, or in any form or by any means, without prior written consent.